WordPress websites for writers, artists, and small businesses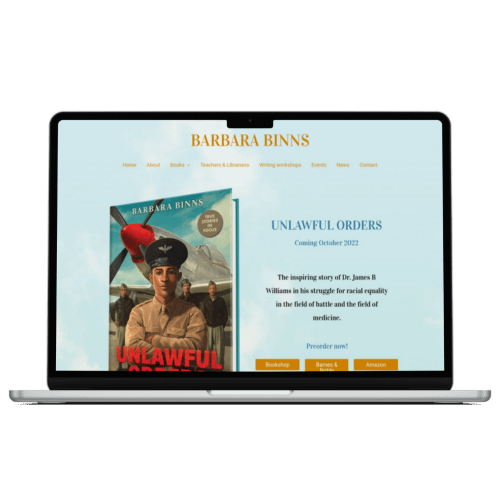 All your design needs covered
logo design
Logos to fit a variety of needs: from text-based to custom graphic designs
Book and product mockups
Three dimensional product designs improve engagement and sales - even for digital products!
Social Media and Marketing designs
Consistent branding across all your platforms and marketing
Print Designs
Brochures, business cards, and more
Join our Monthly mailing list
Your contact info will never be shared. You can unsubscribe at any time. (But we'll miss you.)
Everything you need to keep your website online and running well, in one convenient package
The first step for most projects is a free chat about your goals, needs, and how we can support them.