About Bookend Creative Studio
Bookend Creative Studio is a web design company founded by an author, artist, and small business owner – the same people we serve.
That gives us unique passion and insight to support our clients. Whether it's building a site with all the features they need or offering advice from an author and entrepreneur who has been there, we support our clients so they can reach their dreams.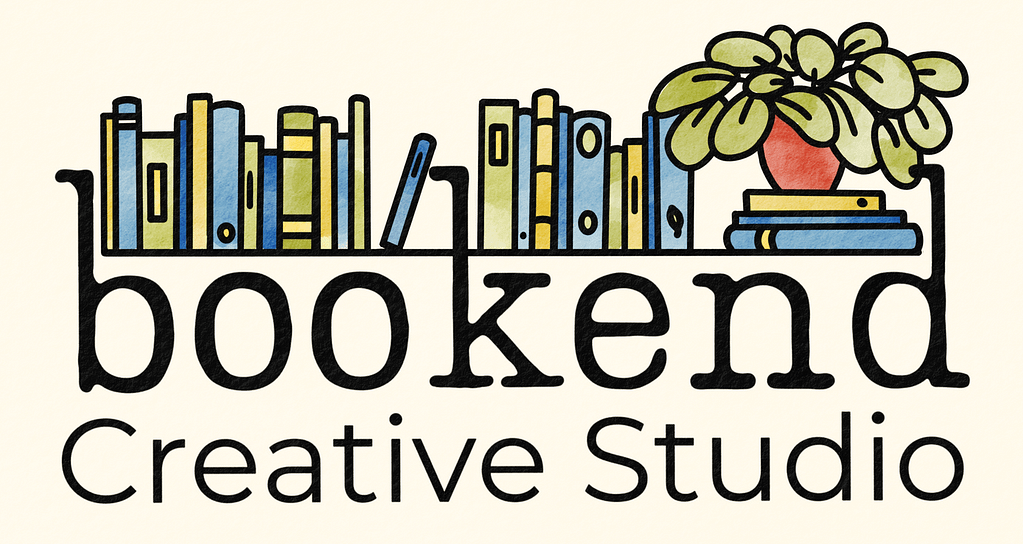 Angie made her first website at age 15 to share some of her writing. A couple of decades later, she's a published author and still building websites.
Shana Cimafranca
Shana hails from the beautiful country of the Philippines. She supports clients, answers emails, and keeps everything running smoothly.
Bitty has never developed a website, but he joins meetings anyway. When not photobombing social media, he enjoys playing fetch.